Kaleidoscope Youth Center (KYC) is the largest and longest serving organization in Ohio solely dedicated to serving and supporting LGBTQIA+ youth, ages 12 - 24.
Through our Education & Training program, we aim to cultivate affirming spaces outside the Center by providing professional development workshops, consultation, advocacy and support to youth-serving professionals, school staff, and organizations with an interest in learning more about gender and sexuality, youth experiences, and best practices for affirming LGBTQIA+ adults.
We're excited to be able to begin offering asynchronous virtual education through this platform. Thanks for joining us in this work to cultivate belonging for queer and trans youth across Ohio and beyond!
"
I wanted to personally reach out and thank you for your time and energy ...


I've had numerous staff members approach me so thankful for the information and clarification of some of their questions. Long story short, I hope you know what a difference you are making and how much we truly appreciate you and Kaleidoscope as part of our Central Ohio community!."
- School Counselor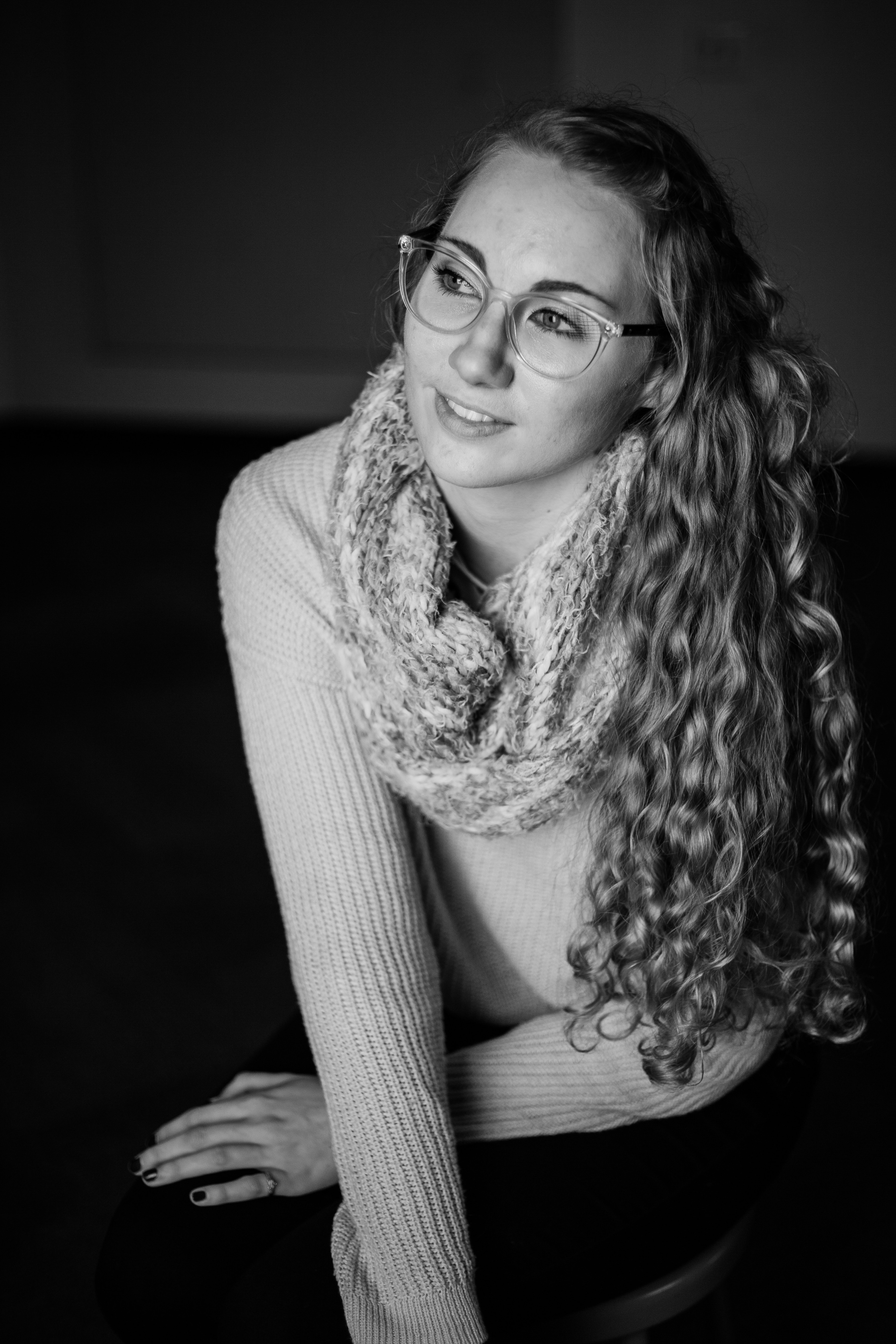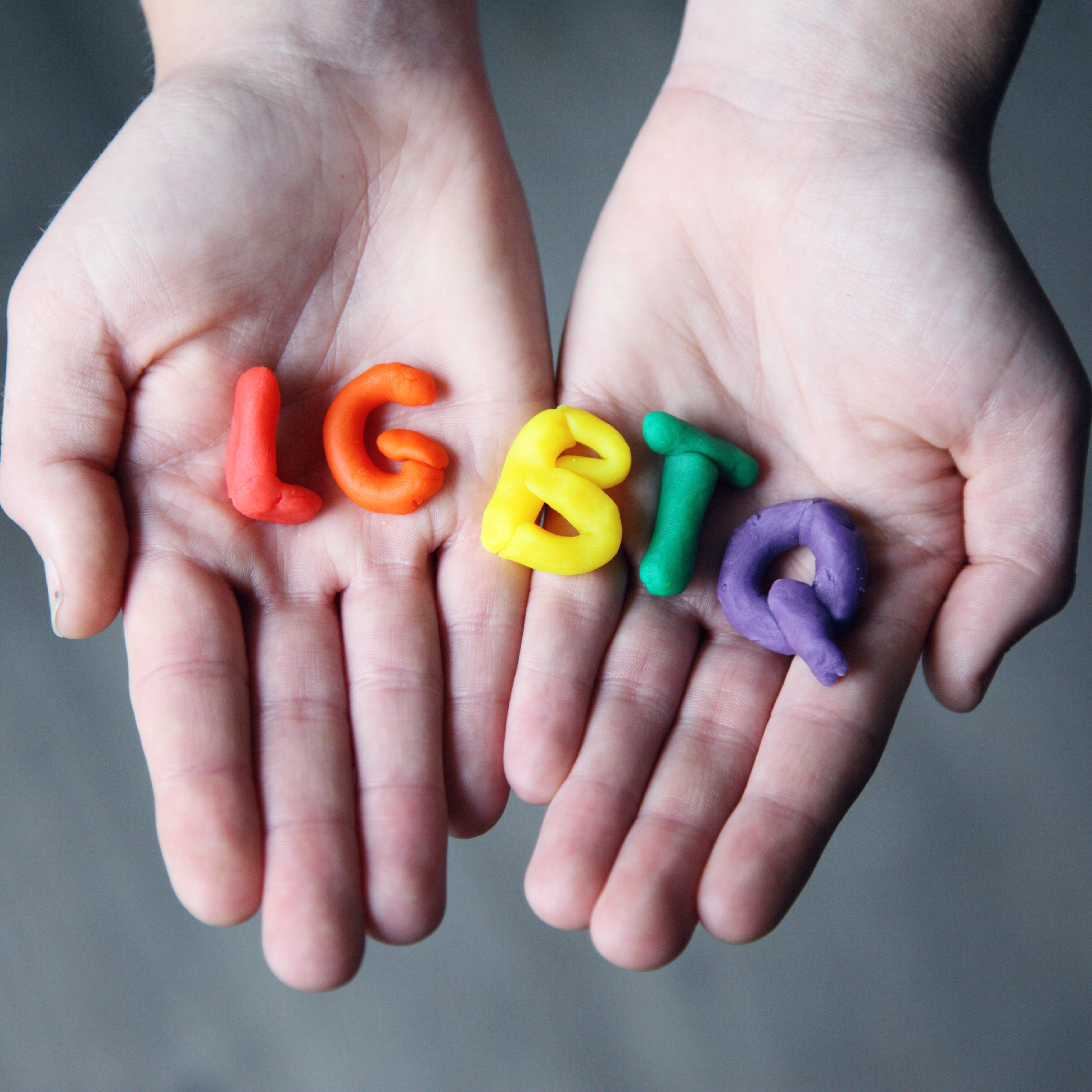 Demystifying the LGBTQIA+ Spectrum
In this foundational course, explore the complexity and depth of gender, including gender identity, gender expression, and sex assigned at birth; along with sexuality and the LGBTQIA+ acronym. Participants will practice using personal gender pronouns correctly (and the importance of doing so), and learn what words to avoid.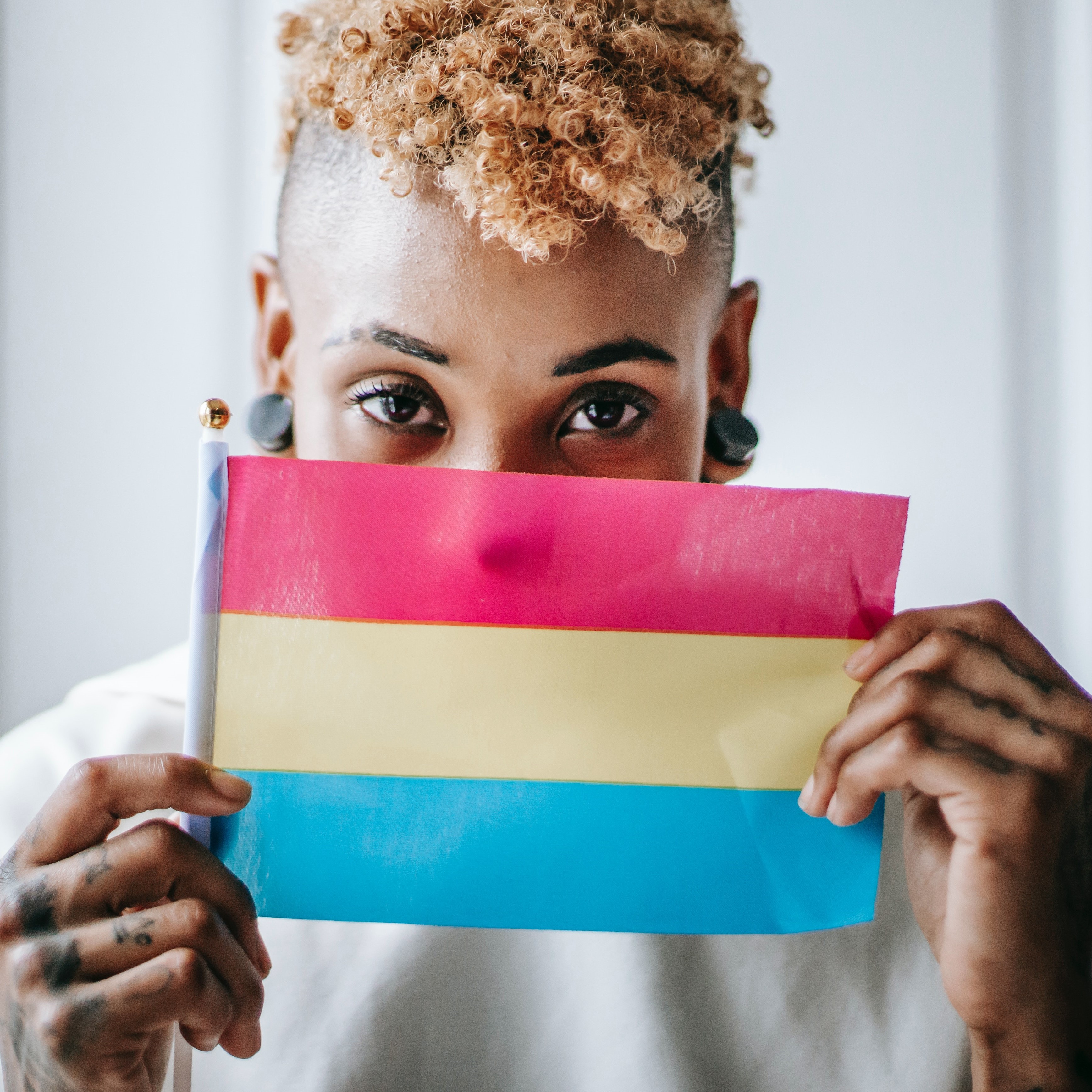 Join us as we cover the basics of identities that don't get their fair share of the limelight!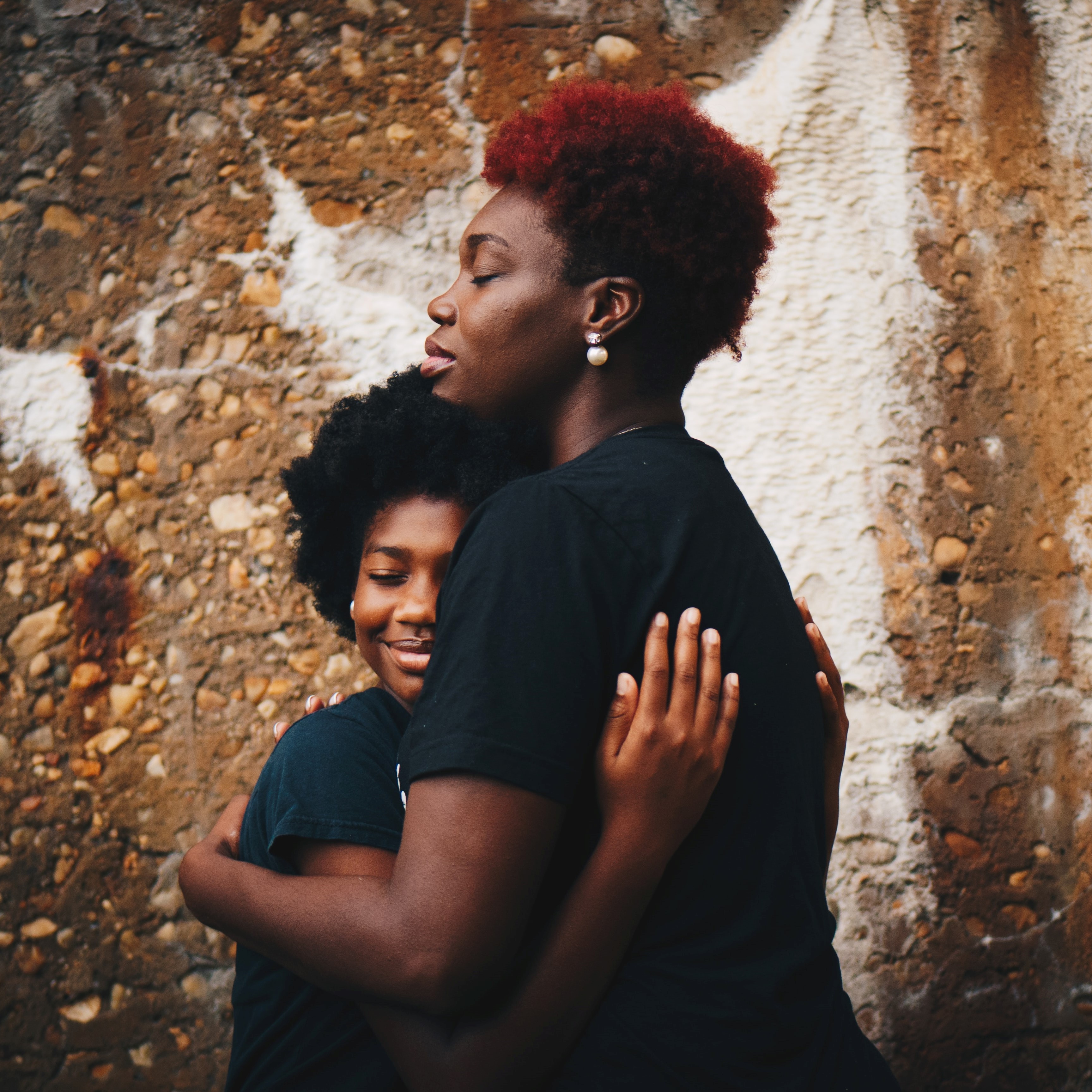 Coming Soon: Cultivating Affirmation & Belonging for LGBTQIA+ Youth
According to The Trevor Project, only one in three LGBTQIA+ youth find their home to be affirming. What strategies can parents and caregivers use to build trust and cultivate spaces of affirmation and belonging for their family members?
Check your inbox to confirm your subscription